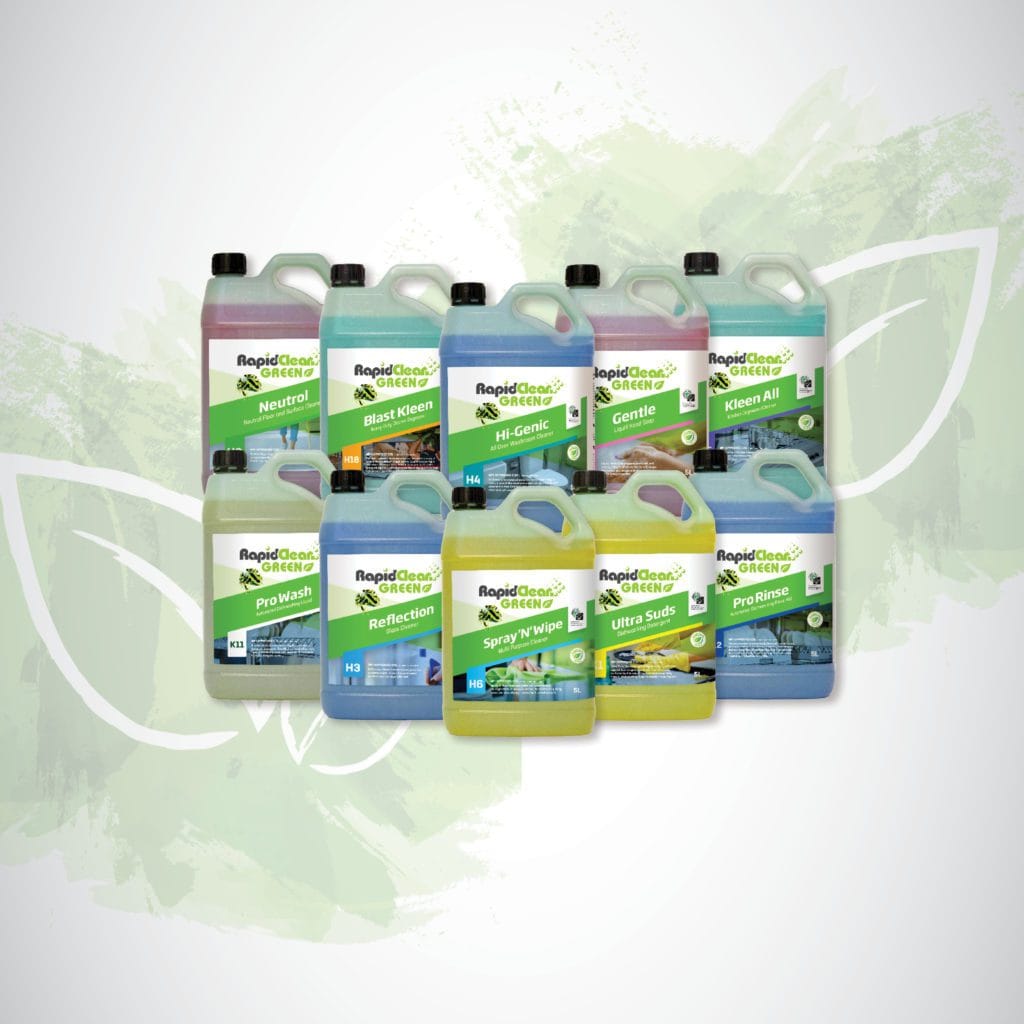 NEW ECNZ Certified Product Range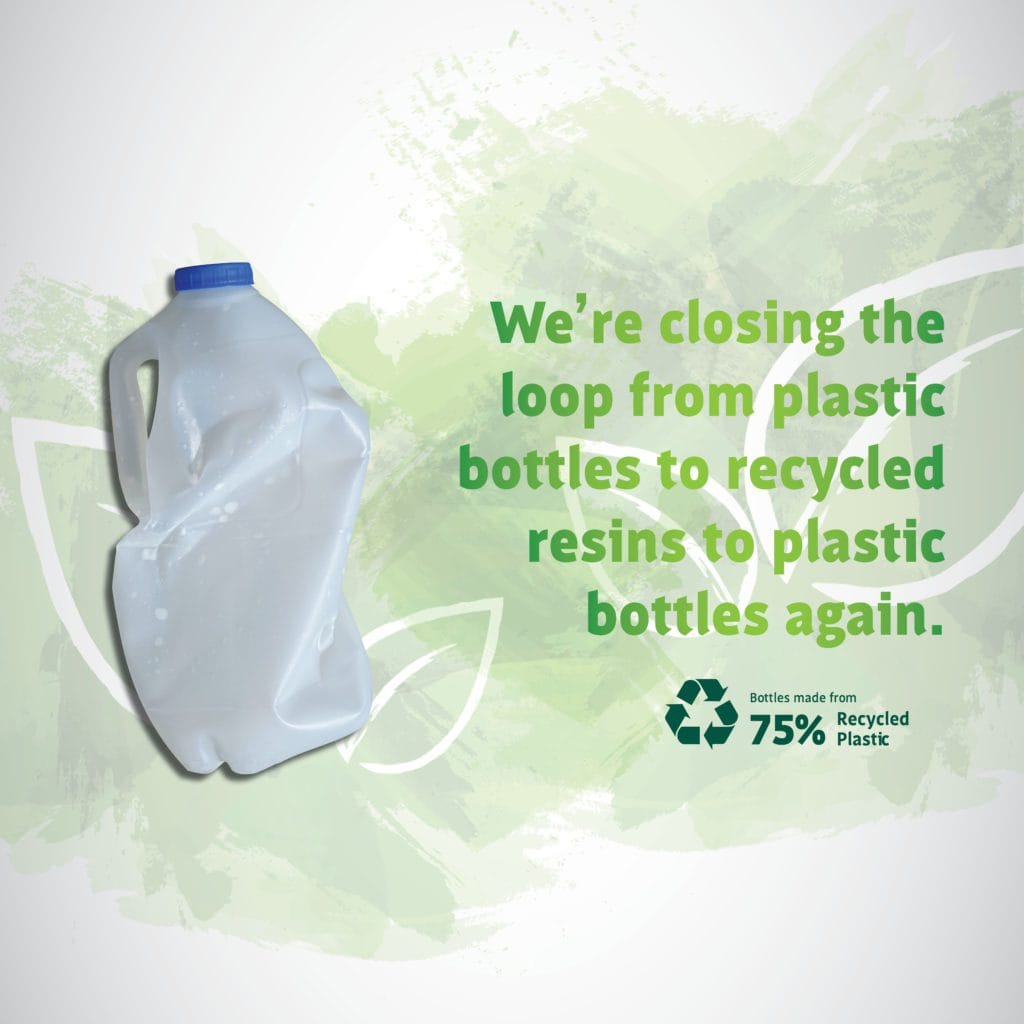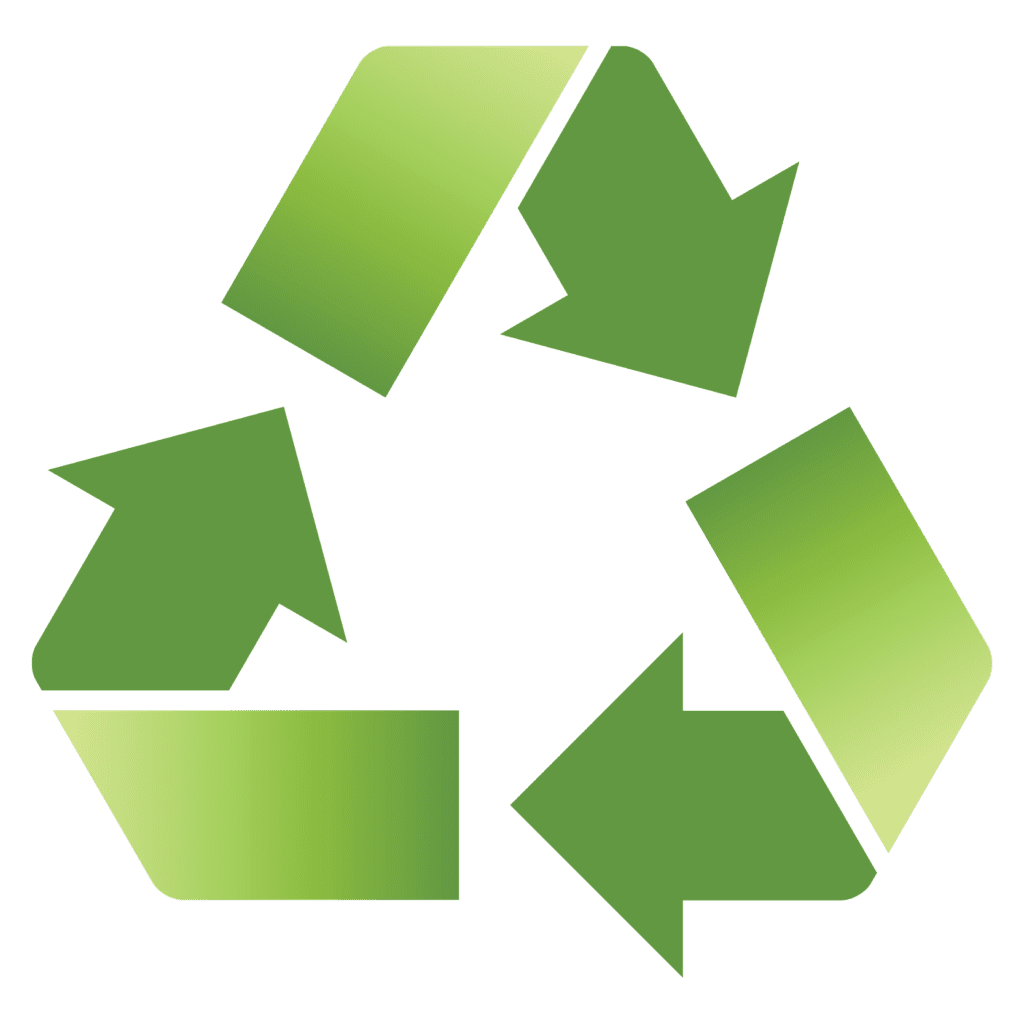 At RapidClean, we strive to provide our customers with quality eco-friendly products that are certified and are fully endorsed.
We're closing the loop from plastic bottles to recycled resins to plastic bottles again. By utilising Post-Consumer Recycled Plastic (PCR) derived from milk or water bottles that has completed its life cycle as a consumer item.
The bottles are collected in large bales from recycle depots around New Zealand. The flattened bottles are put through a chipper at the plastic recycler which also removes labels and washes the plastic. The well-cleaned chips are then manufactured into the containers that hold our environmentally friendly commercial cleaners.
The whole process is completed in New Zealand reducing the need to transport imported plastic over thousands of kilometres. It also requires less packaging which is a key contributor to waste in the cleaning industry.
RapidClean's new GREEN chemical range is certified by the official environmental label of New Zealand, Environmental Choice. The products are environmentally preferable and offer an array of cleaning solutions such as, washrooms, floors and surfaces, glass, kitchen degreasing and multipurpose. 
ECNZ LICENSED
Commercial Quality
ECO Preferred
Ammonia Free
Non-Flammable
Cost Effective – Highly Dilutable
Septic Tank Safe
75% of the bottles are made from recycled plastic. 
We hope you don't mind some colour variation in our bottles as they are made 
from Post-Consumer Recycled Plastic (PCR)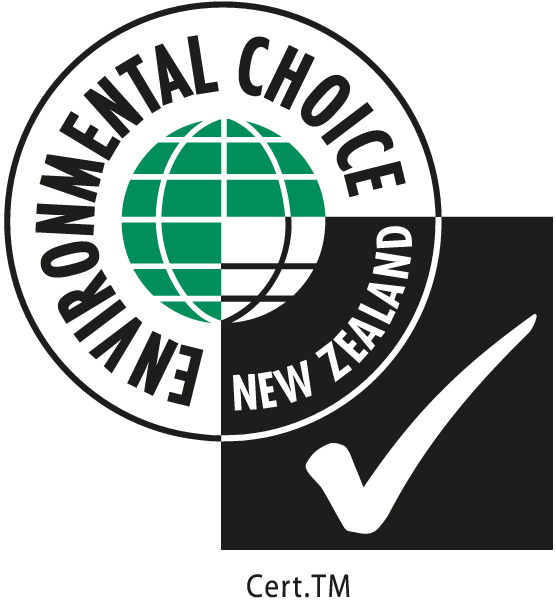 ECNZ Certified Product Range