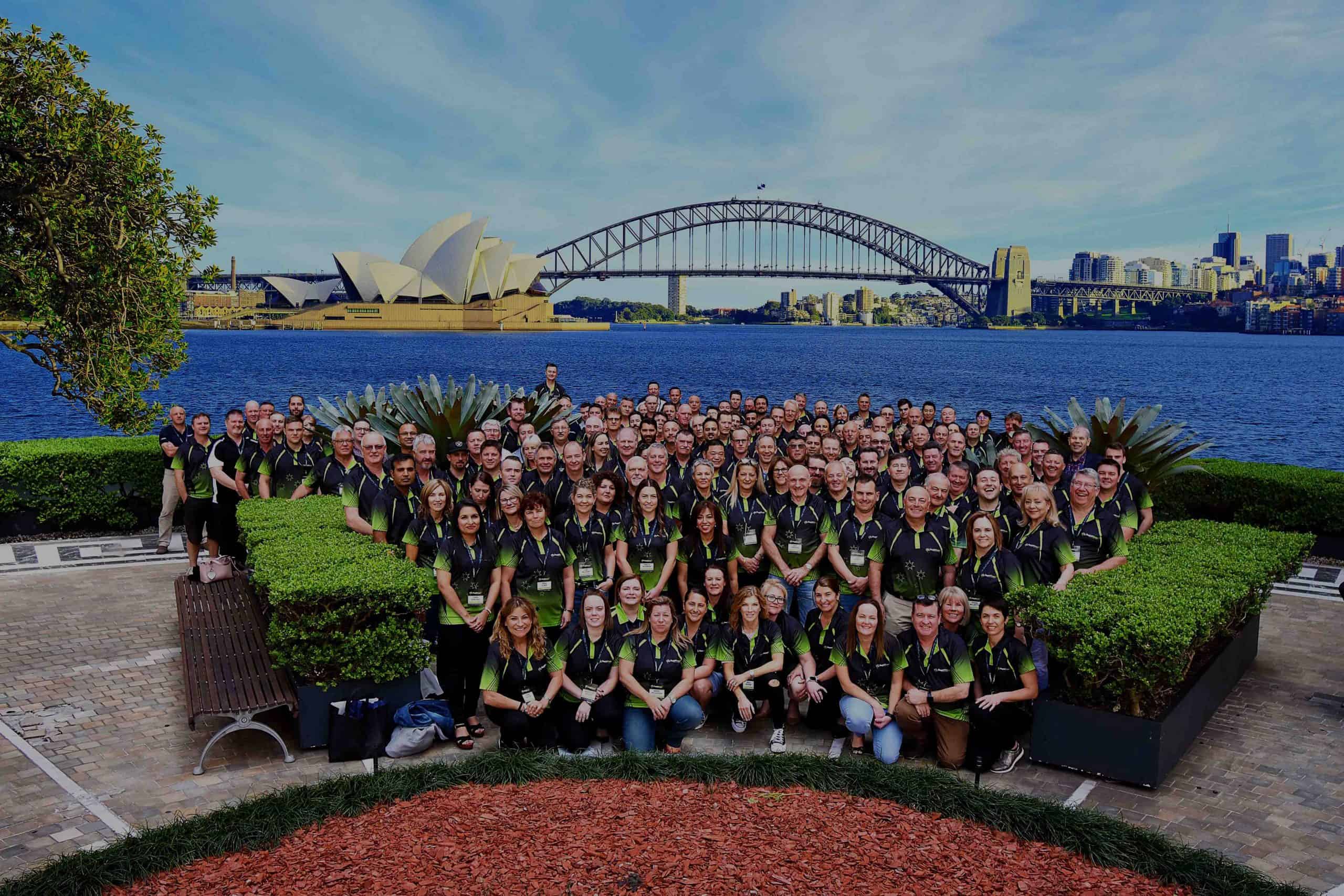 Who Is
RapidClean?
Established for over 30 years, RapidClean is a New Zealand & Australian owned national company with over 65 stores throughout New Zealand & Australia. Collectively our Group turn over is in excess of $90M per year, employs over 150 people and has over 100 vehicles on the road. Our business is made up of cleaning supply experts managing their owner-operated stores. RapidClean's aim is to provide our customers with the support of a national organisation while providing a local service, offering a single source and cost effective one-stop-shop solution. Our stores stock all the major brands of industrial, commercial and environmentally friendly products.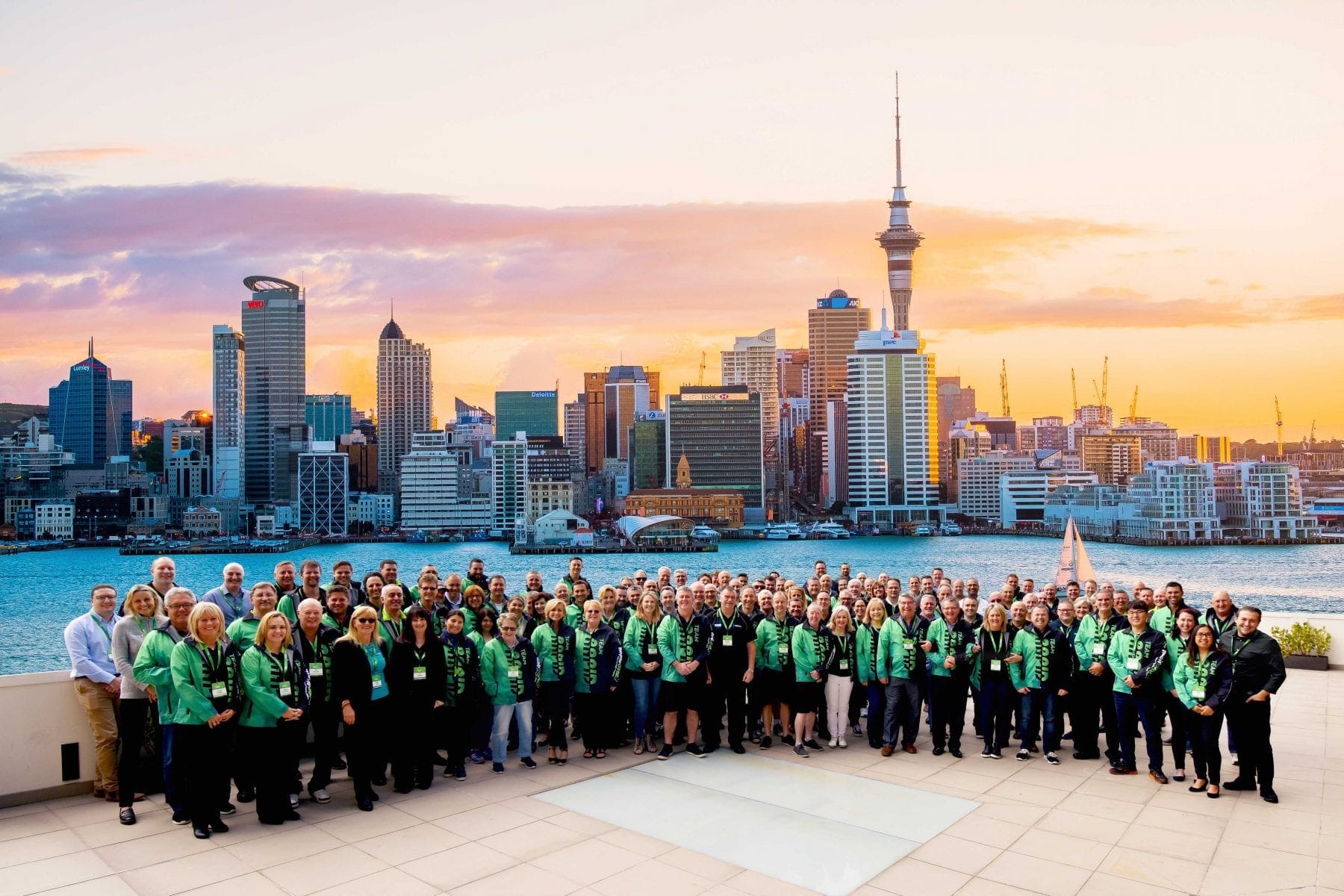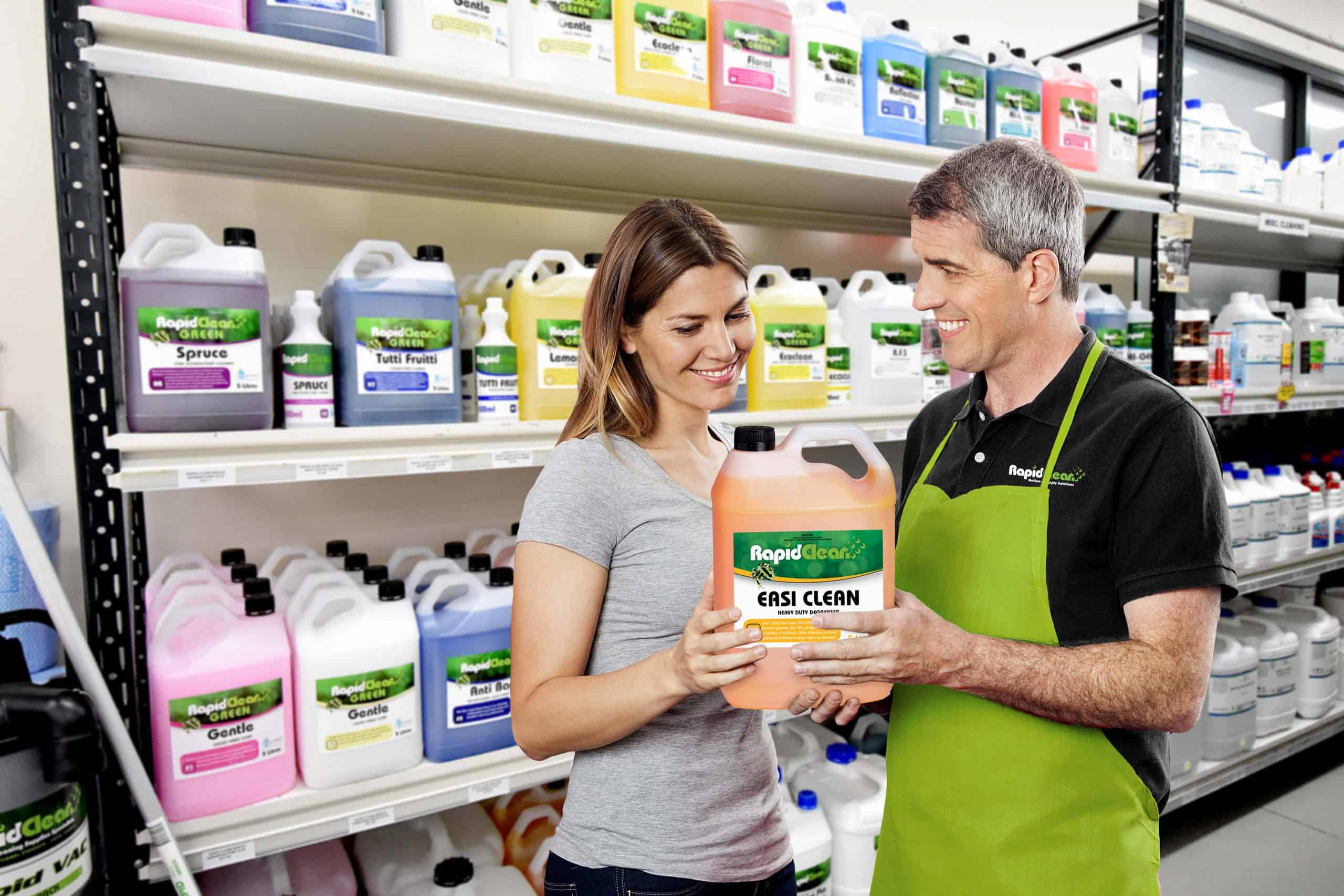 Rapid Group is proud to have achieved the following accreditations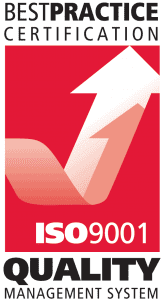 This accreditation shows our commitment to delivering quality products and services to our customers.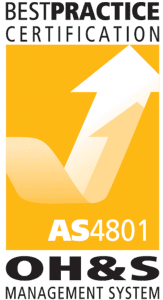 This accreditation shows our commitment to delivering Occupational Health and Safety for our employees and customers.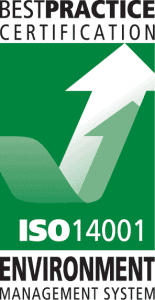 This accreditation shows our commitment to reducing our impacts on the environment and improving our environmental performance.
BEST PRACTICE
Rapid Group prides itself on exceeding our clients expectations and we are driven by three key principles: Quality, Service & Value.  We recognise that the continuing success of our company depends on the value, delivery and quality of the service we provide. We aim to provide a range of quality products at competitive prices, and provide service standards of the highest level that completely meets our customers requirements.
To achieve these goals we have implemented a quality assurance system to the
What are the benefits of trading with a certified company?
The certified company must demonstrate:
business and customer related objectives and targets
embedded cycles of improvement (continuity of process improvement)
customer complaints handling system
customer focused process development
customer needs analysis
systems and process performance monitoring
planned and implemented staff training and development