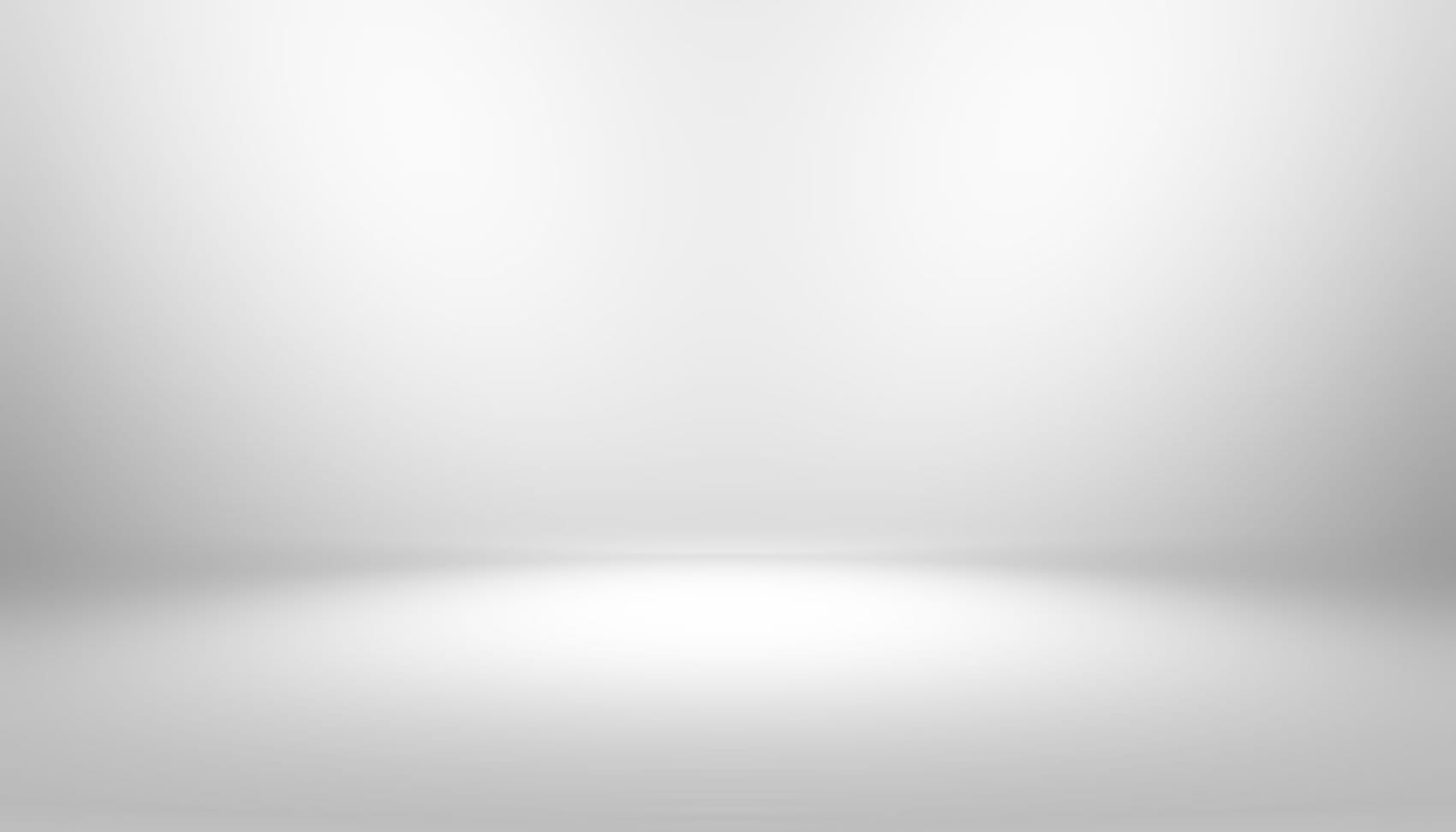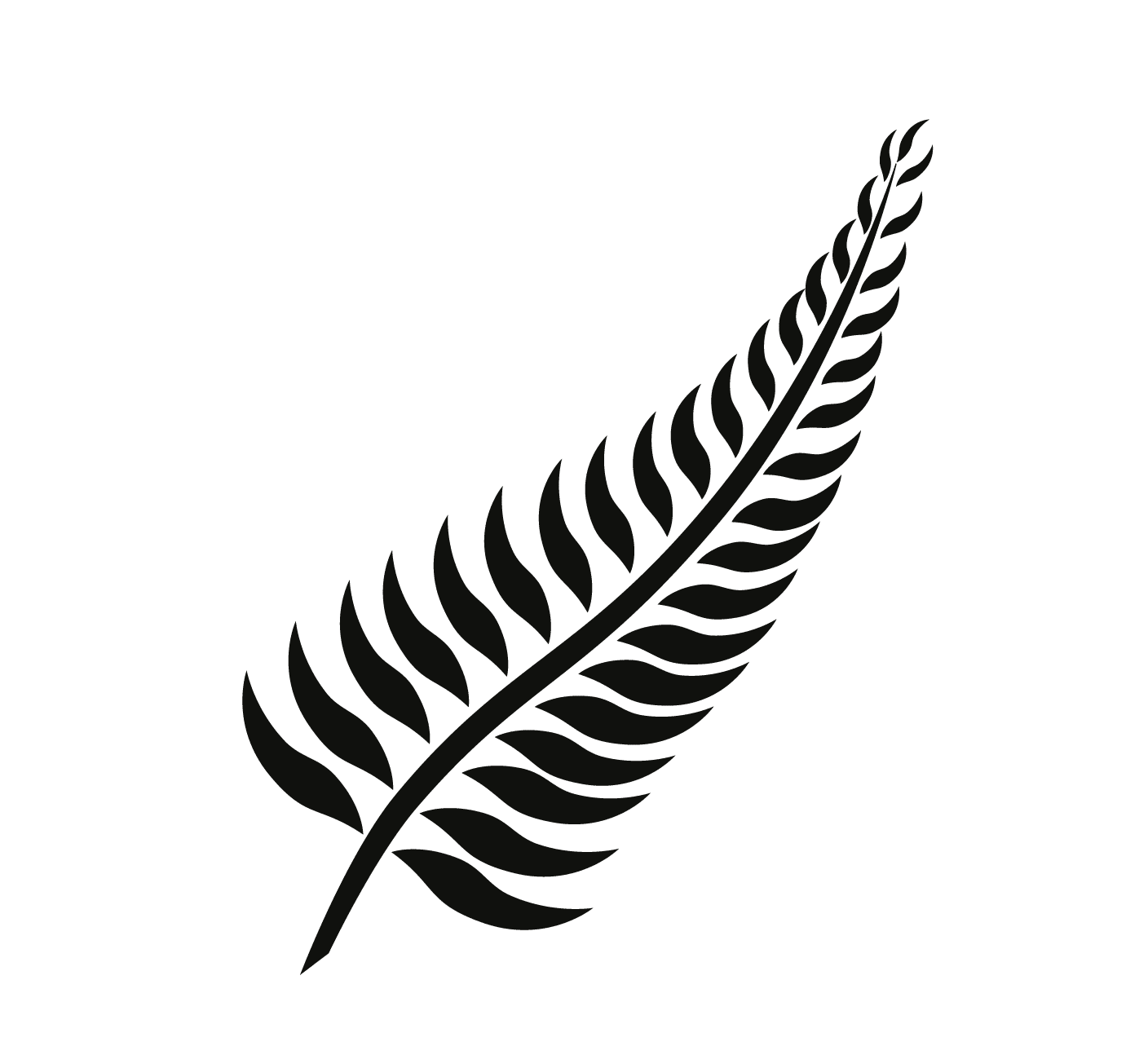 Cleaning Supply Experts
14 LOCAL STORES
OWNED BY CLEANING
SUPPLY EXPERTS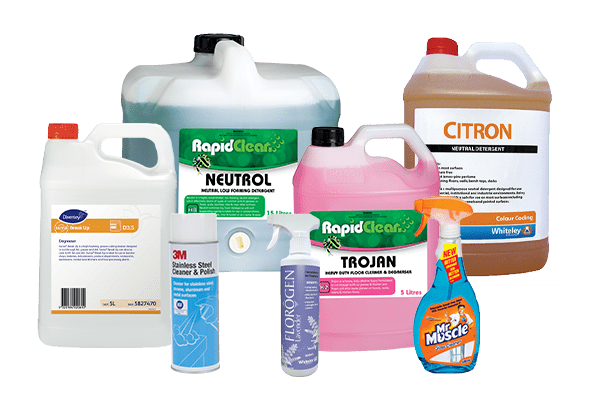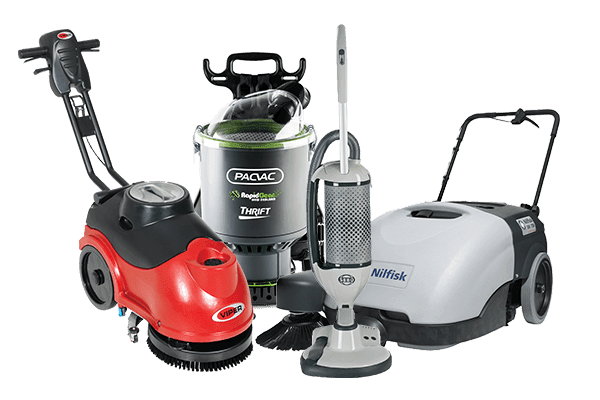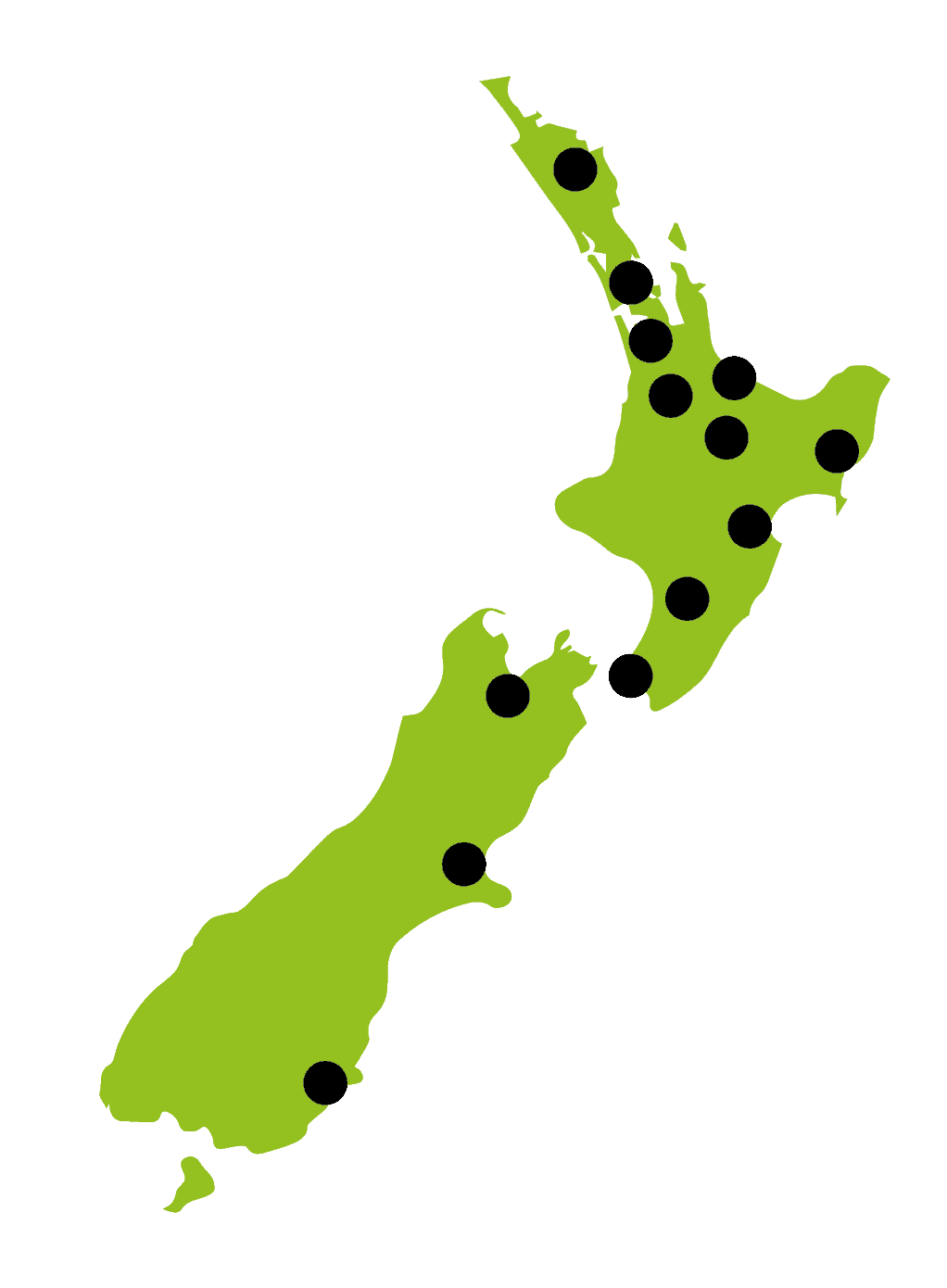 Find Your
Local Store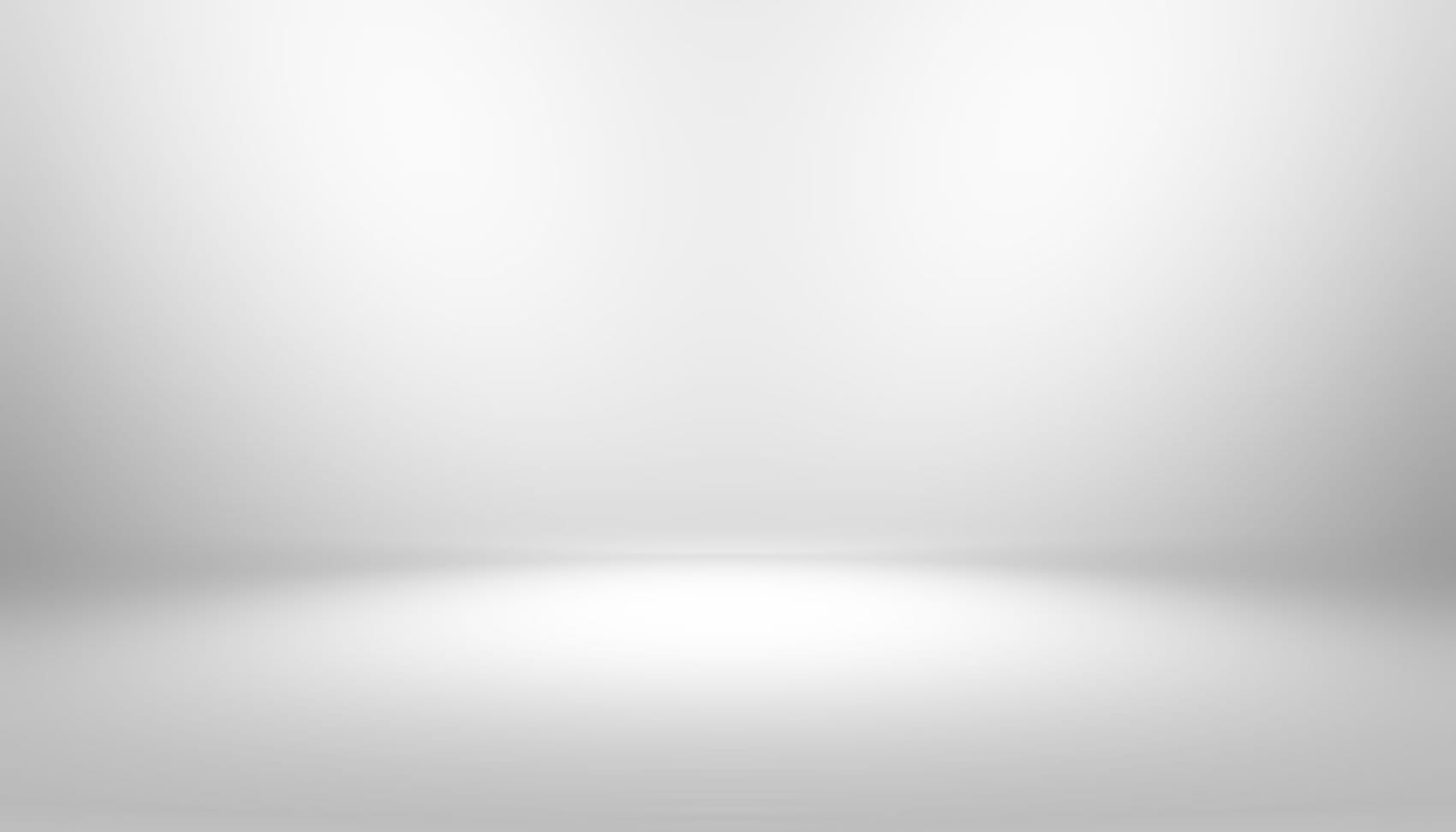 National Accounts
NATIONAL SUPPLY
SOLUTIONS
National Strength. Local Service.
Experts in Cleaning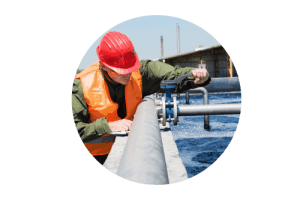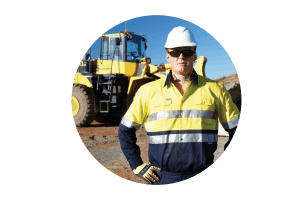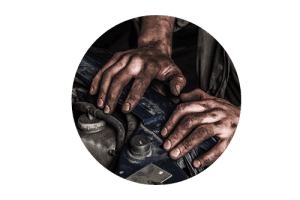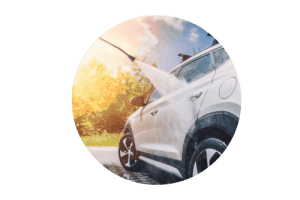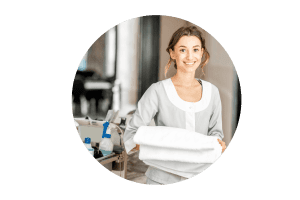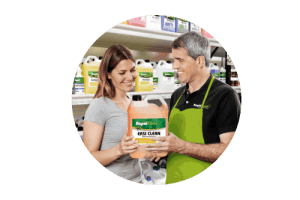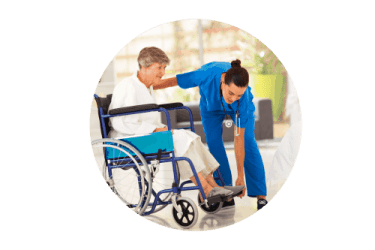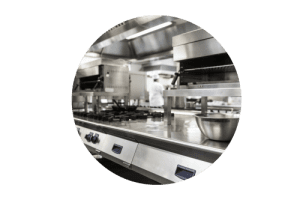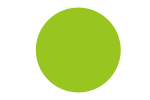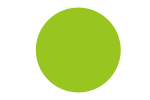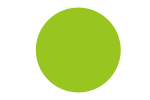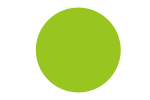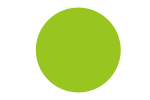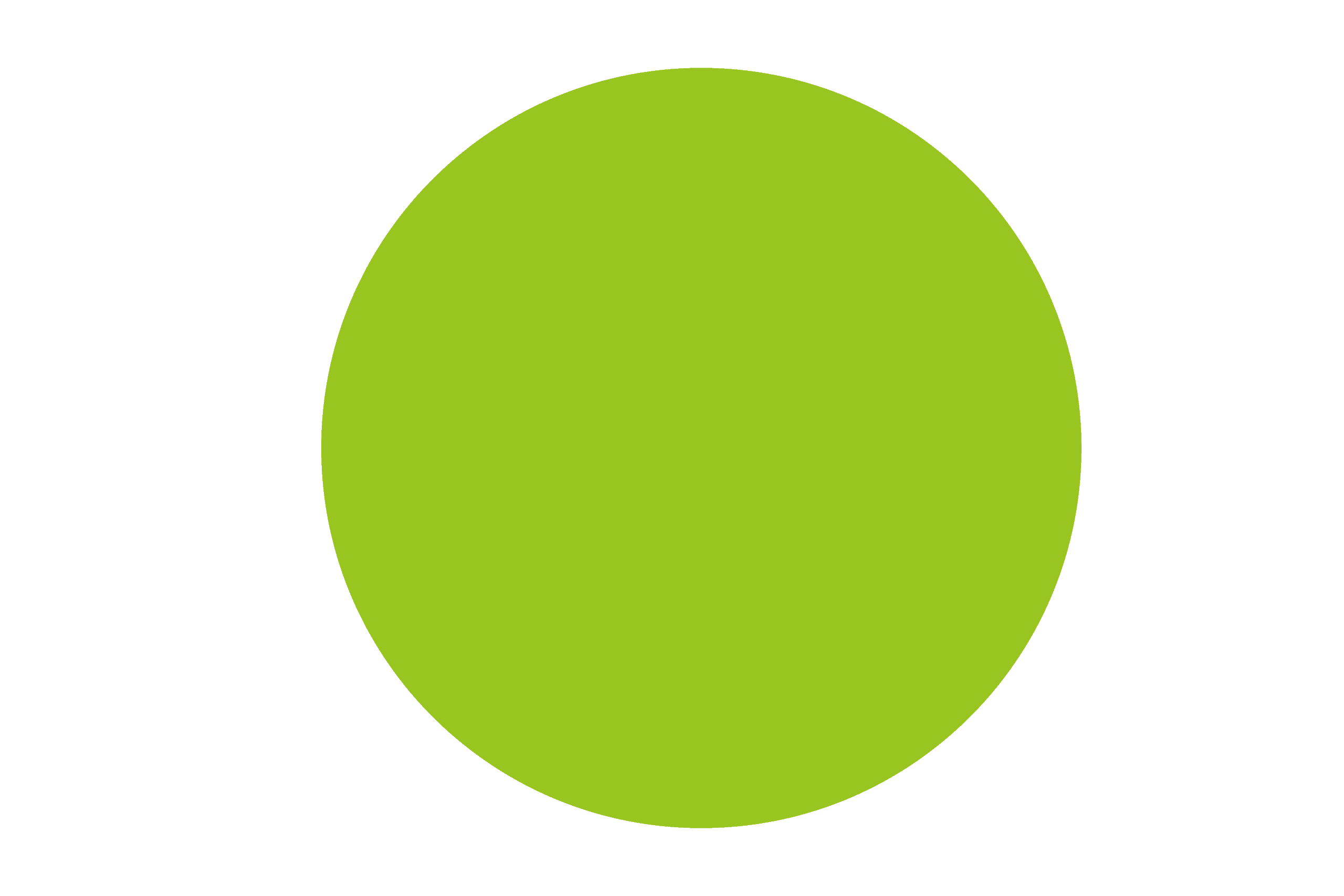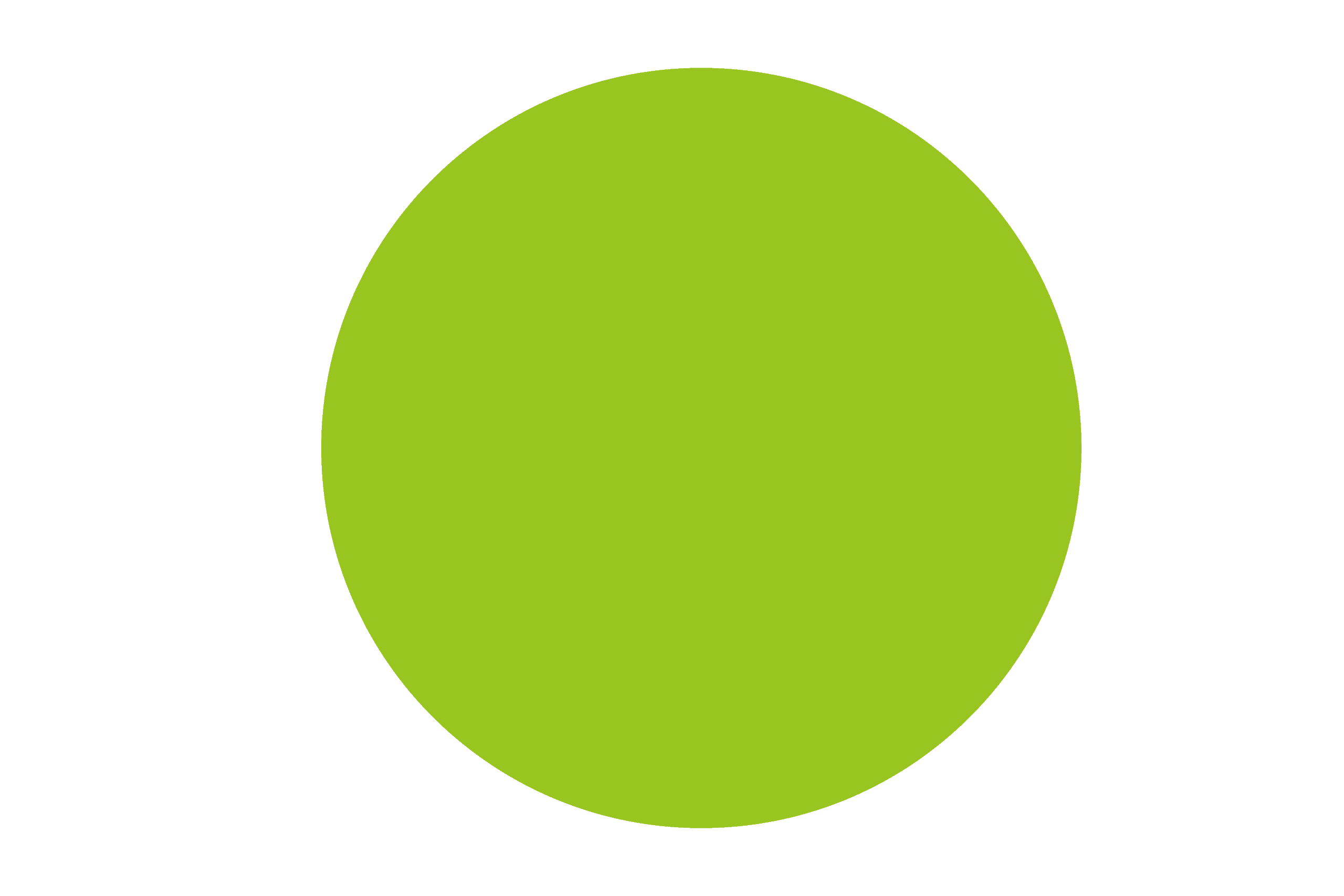 Become a
Key Account
Covid-19 - Auckland = Alert Level 2 – Balance of NZ is Level 1
We hope that you, your family and/or your employees are all safe and well.
As you are aware Covid19 Level 2 restrictions are now in place across all of Auckland NZ, from 6:00AM Sunday March 7th. The Balance of New Zealand is re entering Covid level 1 restrictions
RapidClean NZ can confirm that our Stores are all open to trade to All Businesses, Essential Services & the Public.
The current huge demand for cleaning products has resulted in some delay in stock availability, we can offer substitutes if your first choice is not available. Please contact your local store directly for advice on product availability and deliveries by Phone or Email,
Please be respectful of this situation and the members of our team, they are doing their utmost to support you during these testing times.
We will continue to update this information as the situation progresses
RapidClean is a New Zealand & Australian owned national company with over 65 stores throughout New Zealand & Australia. Our business is made up of cleaning supply experts managing their owner-operated stores. Our stores stock major brands of industrial, commercial and environmentally friendly cleaning and packaging products. Our RapidClean staff pride themselves on delivering the best cleaning products and honest advice at the most cost effective price. Our aim is to provide our customers with the support of a national organisation while providing a local service, single source and cost effective one-stop-shop solution.